Discover the Difference in HRIS
Single source solution. Simple implementation. All at the right price.
One Centralized Location for Reviewing and Updating Employee Information. Sweet!
All Your HR and Payroll Needs Met by One Solution in One Place.
Payroll and HR systems are seamlessly integrated and updated in real time. Making life real easy.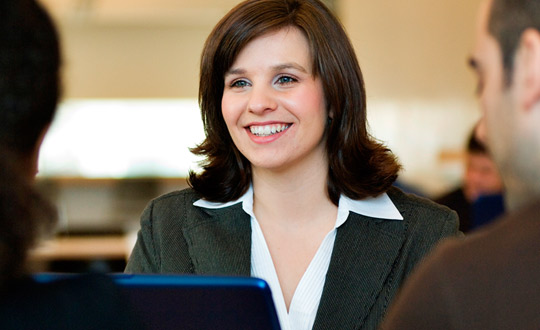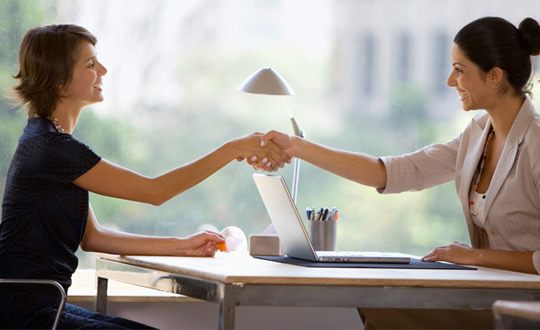 Hiring New Employees Is A Snap With Our Applicant Tracking and Onboarding tools.
Our applicant tracking and onboarding will help save time, save money, save trees.
Love Reporting? We Do Too.
With extensive report libraries and a powerful ad hoc report writer, HRnext makes reporting fast, easy. Even fun.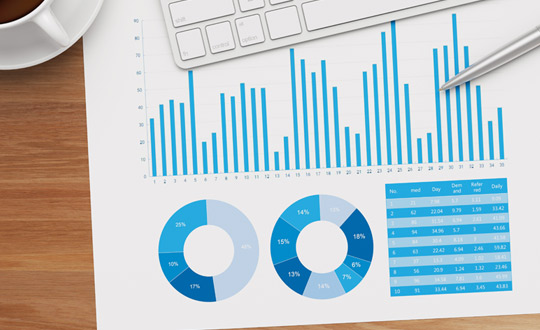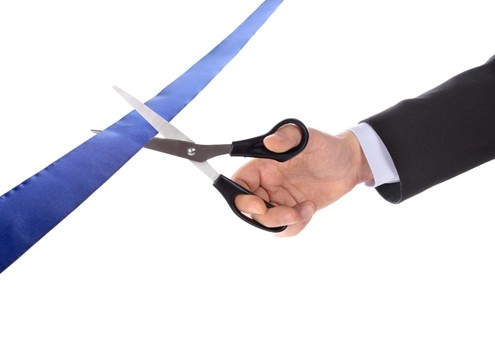 We have exciting news for all current and prospective users of the HRnext Human Resources Information System (HRIS).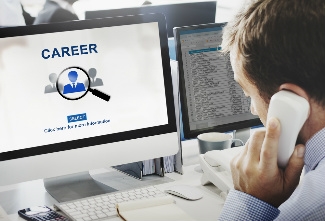 While it may seem like common sense that a manager hires their own team, the truth is more nuanced.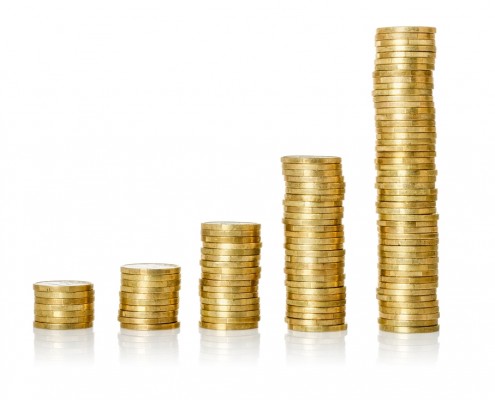 Everyone wants to be compensated for what they're worth, and it falls to HR leadership to develop a system that is fair and equitable.